Losing Weight Can Help Psoriasis
Patients with chronic plaque psoriasis get better when they lose weight via a low-calorie diet:
March 10, 2014
Diet improves tx response in obese with plaque psoriasis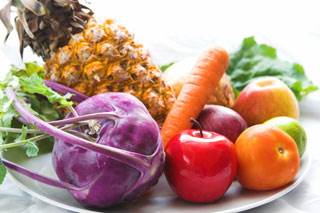 Patients with chronic stable plaque-type psoriasis who lose weight by adopting lifestyle changes appear to respond better to psoriasis treatment, according to study findings from Thailand.
In addition, quality of life, triglyceride and LDL cholesterol levels also improved with the lifestyle modifications, including a low-calorie diet. Previous studies have shown the relative risk of psoriasis is directly related to body mass index (BMI), and positive correlation exists between psoriasis severity and BMI.
Dermatologist From Upper East Side NY Explains Psoriasis, Metabolic Syndrome in Psoriasis , Psoriasis Severity Predicts Other Diseases, Psoriasis and Crohn's Disease ,The Size of Your Tonsils is Related to Psoriasis Severity, Psoriasis
http://www.clinicaladvisor.com/diet-improves-tx-response-in-obese-with-plaque-psoriasis/article/338561/?DCMP=EMC-CA_UPDATE&cpn=eliqcard&dl=0&spMailingID=8185967&spUserID=MTE3MTc4MTE4MjAS1&spJobID=261644617&spReportId=MjYxNjQ0NjE3S0